BumpintheRoad
BumpBlog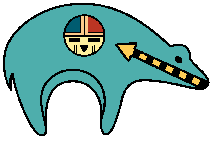 Click on the bear to reach the bumpintheroad WebBlog page. Visit to:

Share the joy!

Add your own voice

Stay tuned for the latest Bumps in the Road!
This is an ever-evolving journey. Spiral back here often.
Contribute experiences.
Click here to contribute

Return to the Boarding Area
Artist's Bias
All written content
Copyright 1999 - 2011, PathWay Publications
bumpintheroad Publications
All Rights Reserved


Who is the artist?
Who are you?